The western front battlefields stretch for almost 450 miles, all the way from Belgium to the northern and eastern France. These areas are all lined up with museums, cemeteries and memorial which pay tribute to all the brave soldiers who lost their lives in the wars.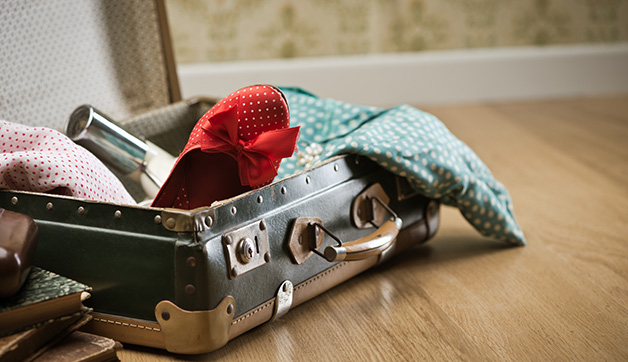 Courtesy-Ayhc Members
These are easily accessible to public and tourists from all around the world. Australia western front tours give us a complete knowledge of the travelling tips one should keep in mind, while travelling to western front. These include:
1. Always pack two pairs of shoes:
One should know that while visiting western front and historical sites, one has to cover a lot of distance by just walking, since a lot of these places are not accessible through a bus or a car. One should always have a spare pair of shoes, in case of any emergency.
2. Comfort comes first:
Always pack comfortable shoes and clothes. One can never enjoy their trip thoroughly if they aren't comfortable. Imagine your tour guide sharing some really interesting information on the history of some battlefields and you trying to stand straight, while wearing shoes that hurt your toes!
3. Know about your location way before:
Keep your GPS on all the time. Gather a bit of information regarding the location of your site before you start your journey. Some of the western front sites are located in isolated places and you need to know the route to that area.
Enjoy your historical trip and don't forget to pack your food and drink with yourself. You might not be able to find a café or a place to eat in an isolated place.